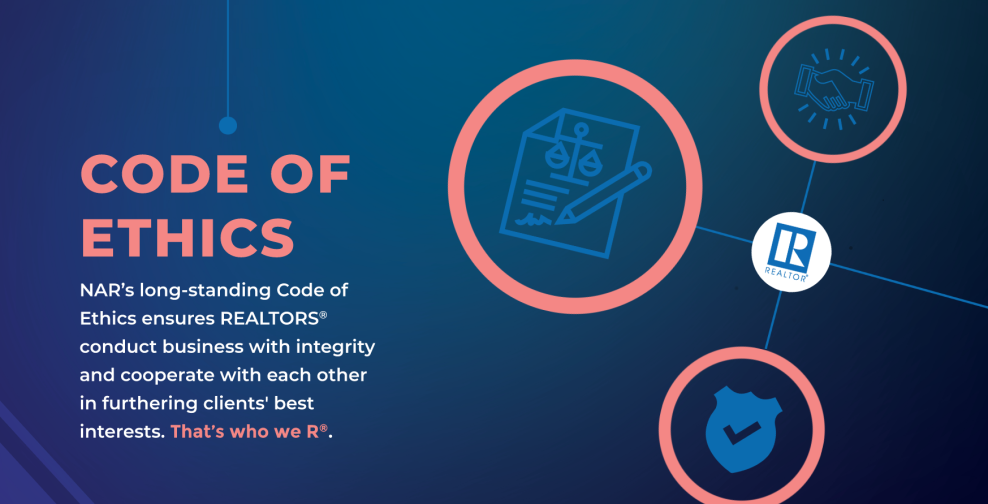 Anyone can place a "For Sale" sign on a front lawn, but it takes a REALTOR® to understand and comply with the National Association of REALTOR® Code of Ethics. It is this Code that distinguishes genuine REALTOR® from anyone carrying a lawn sign.
NAR's professional standards policies include a defined process of checks and balances to protect members and evaluate potential Code violations. The presentation above describes this process. 
GMAR has expanded our online information about the available services for ethics complaint, mediation, and arbitration. Through the enforcement of these services, we aim to protect and promote professional standards and Code of Ethics for Realtors®.
For questions, please contact GMAR's Professional Standards Administrator via email at Pauline@gmaronline.com or by phone at 248-522-0340.