If you're looking to grow your online presence, Amarki has you covered with these free informative webinars. Amarki's 15-minute webinars will guide you through the low-cost online marketing available to use without breaking the bank for your marketing.

Before attending a webinar, be sure to register for your free GMAR Amarki account by visiting amarki.com/gmar.
Register for Amarki Webinar's HERE!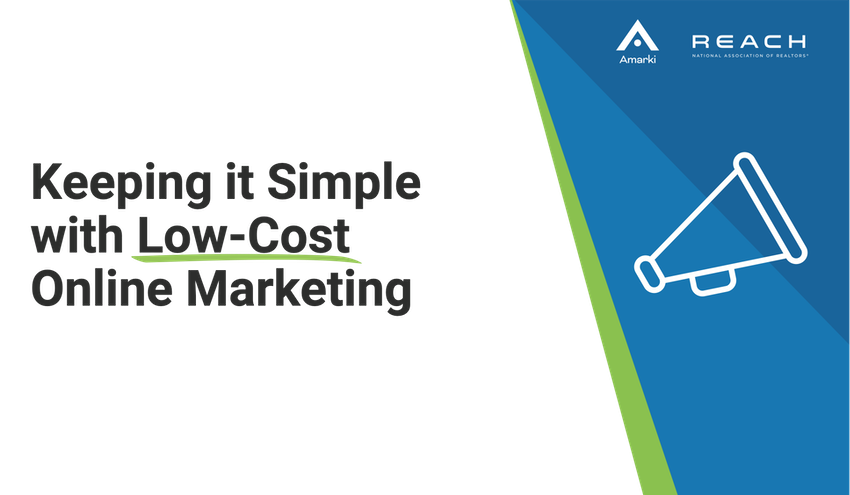 Keeping it Simple with Low-Cost Online Marketing
When it comes to the real estate market, competition can be fierce. It might feel like every real estate agent around you has a large budget and the latest technology. But finding low-cost online marketing solutions is not as hard as you might think. There are many ways you can set yourself apart from your competitors without breaking the bank.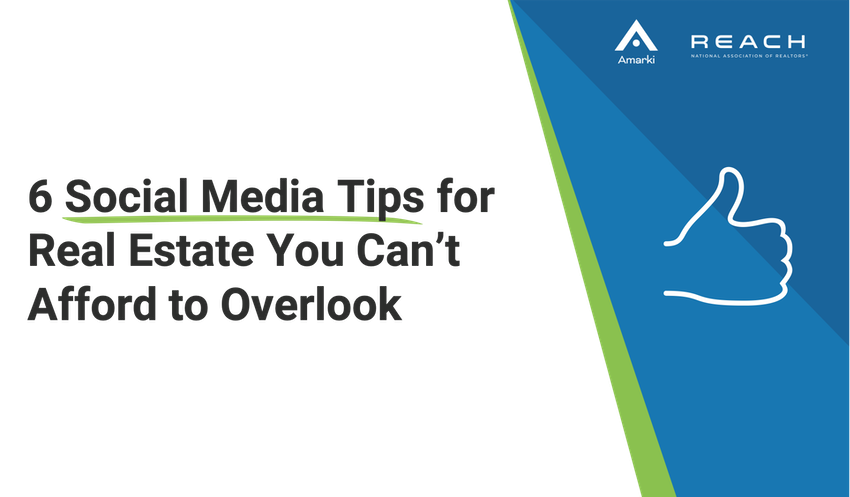 6 Social Media Tips for Real Estate You Can't Overlook
Social media in real estate is an absolute goldmine and if you're not using it or not using it properly, you're missing out on a lot of opportunities. Social media when used properly provides so many benefits outside of just lead generation.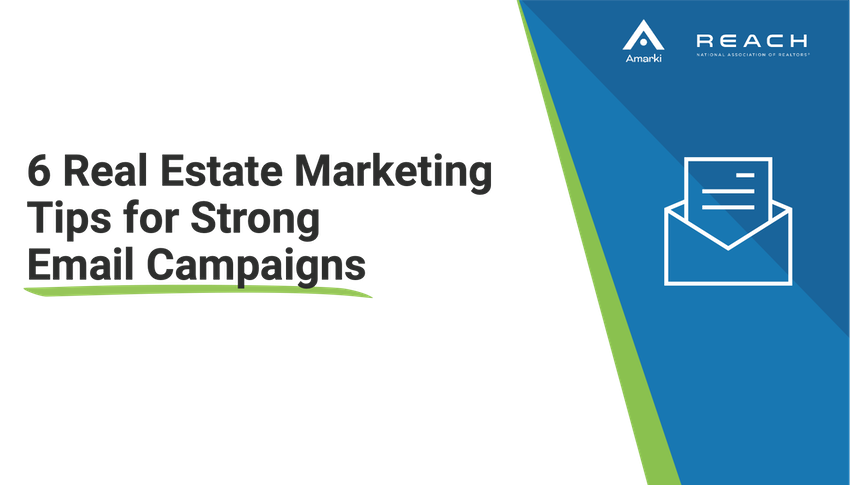 6 Real Estate Marketing Tips for Strong Email Campaigns
Real estate is a competitive industry. As a realtor, you know you must stay top-of-mind for potential leads and grow your network by consistently marketing yourself.
There's one form of digital marketing that outperforms the others: email marketing.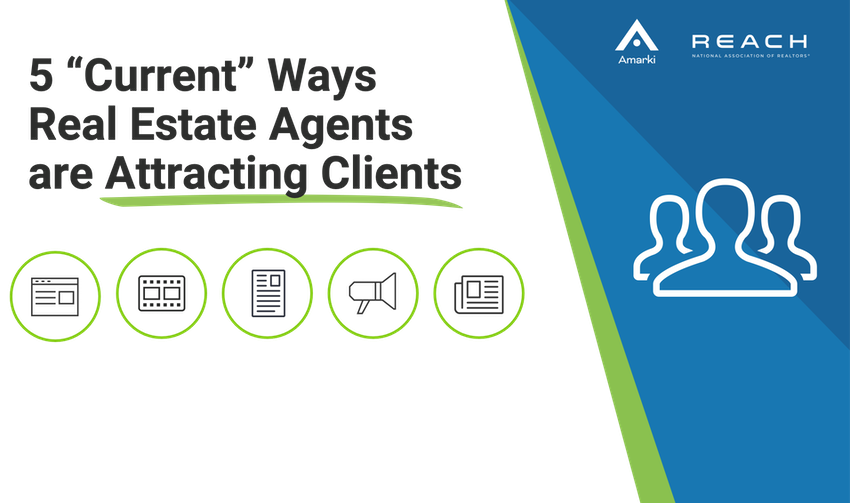 How are Real Estate Agents Attracting Clients?
The real estate market is saturated with agents offering the same thing as you. That can make it difficult to stand out from the crowd. How can real estate professionals compete? Through differentiation and by making yourself unique.